Agricultural Law Services
Colorado has a strong agricultural history focused on ranching and farming. Adams & Adams, LLC provides agricultural law services to landowners across the state's 32 million acres of privately-owned agriculture. Whether you need help with agricultural leases or consultation regarding water law, we are committed to serving the farmers and ranchers of Colorado.
Our services include:
Oil and Gas & Mineral Development
Adams & Adams values the people who make Colorado one of the largest agricultural states in the country. We are here for any legal needs that arise.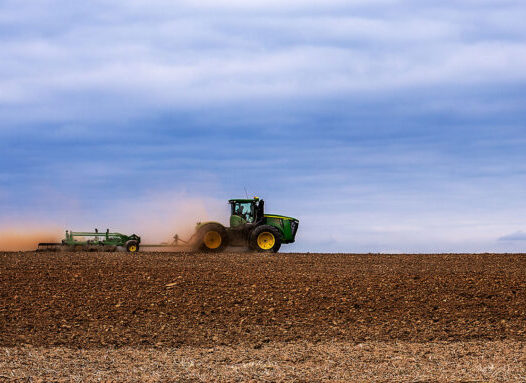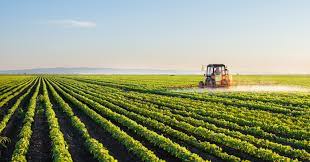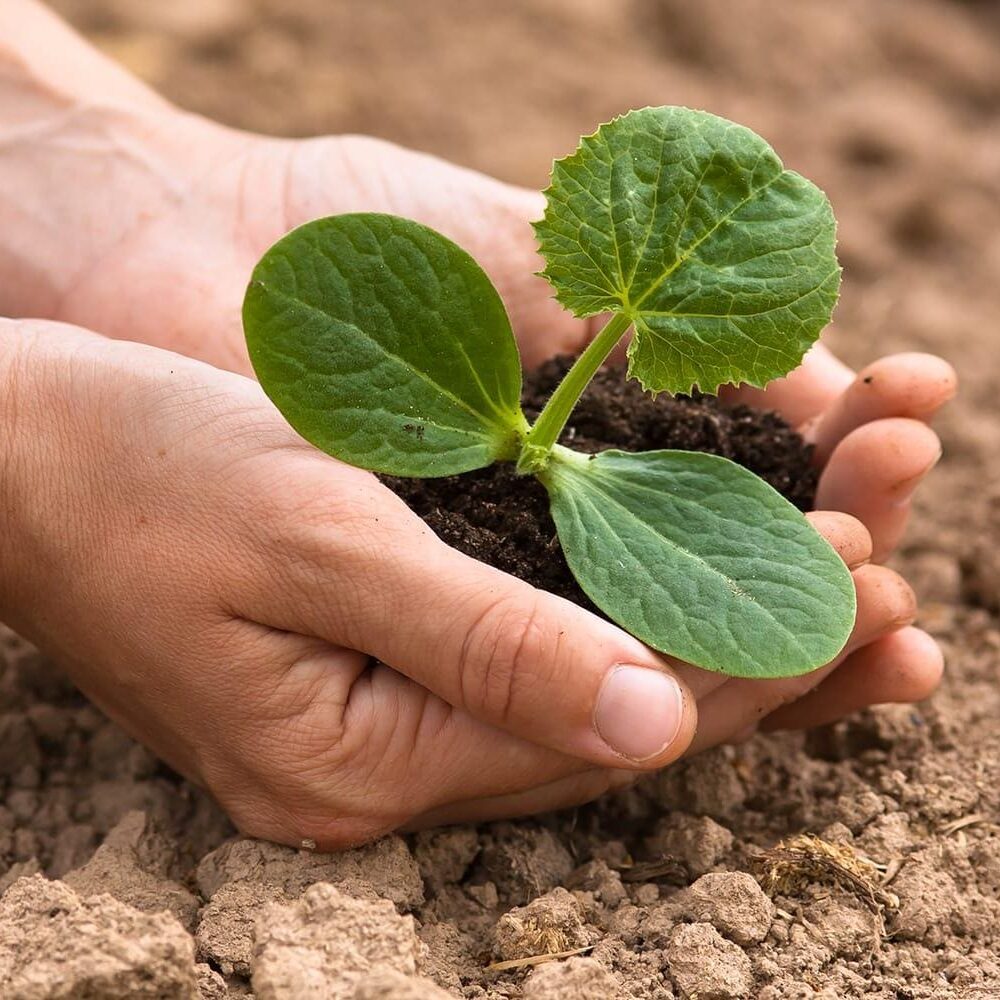 Need more info?
Contact us now!