Adams & Adams, LLC provides a full range of legal services to the aerospace and aviation industries.
Our firm represents engineering firms, manufacturing companies, contractors, subcontractors and technology companies.
Our services include:
Restructuring & Bankruptcy
Have questions? Contact your local trusted aerospace and aviation attorneys Adams & Adams; Where legal services remain accessible.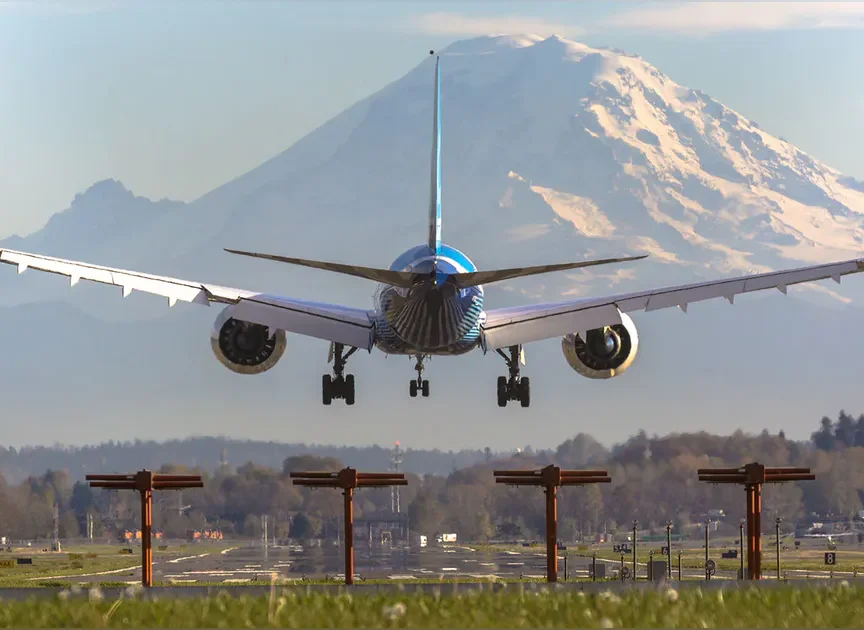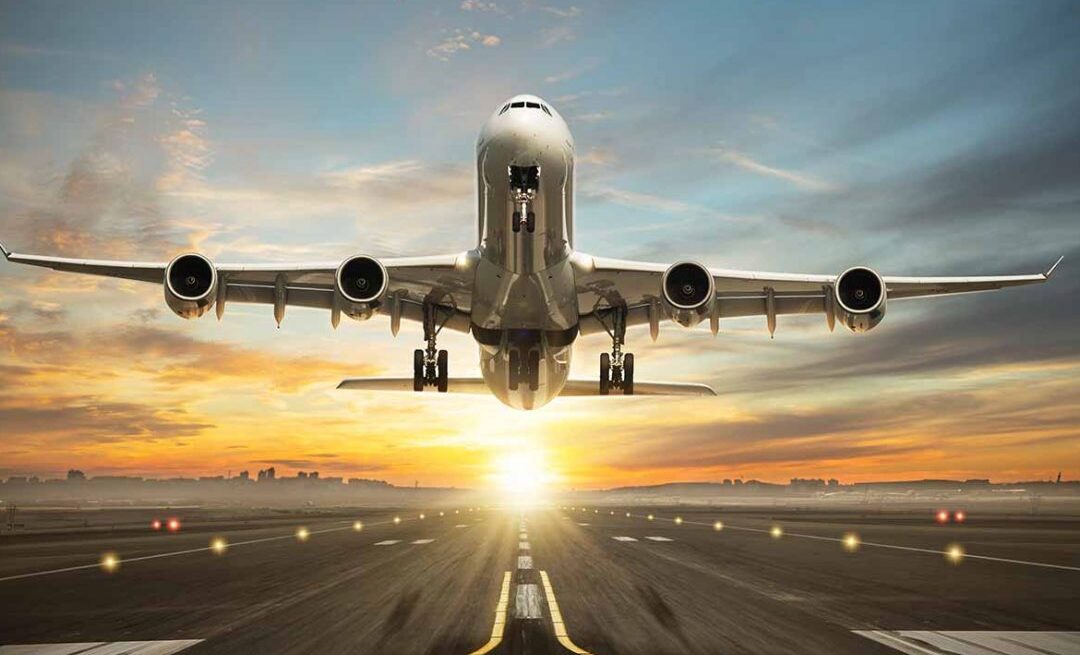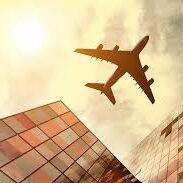 Need more info?
Contact us now!